here for you every step of the way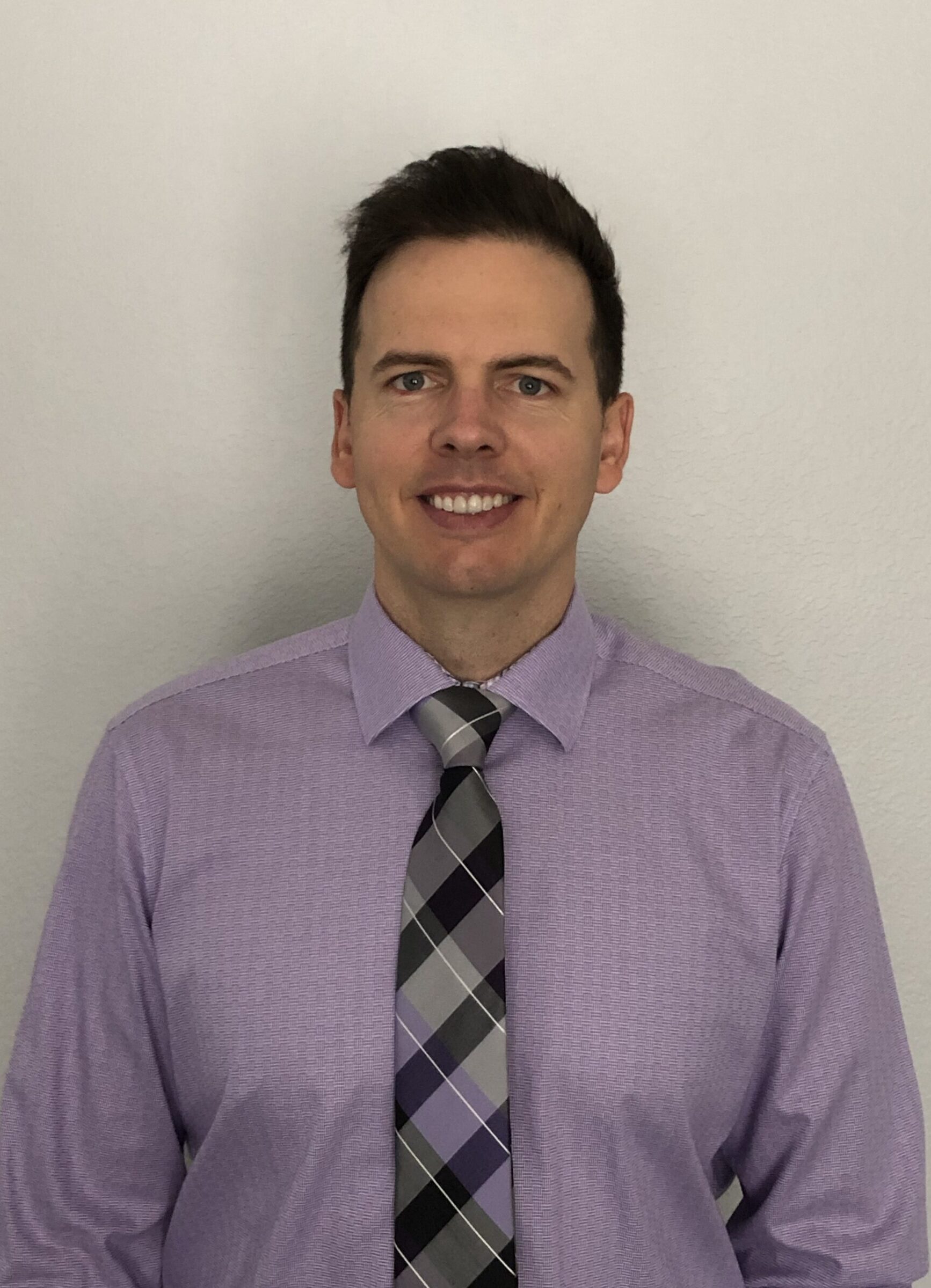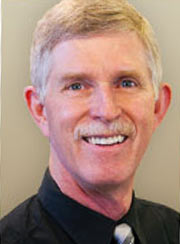 Dr. Lewis and Dr. Jowett both consider patient care an extremely important factor when providing dental treatment. Our practice will only make recommendations based on what we believe is the best treatment available for you at all times.
"At JL Family Dentistry, we want you to know that we care. From start to finish, we want you and your loved ones to feel supported, comfortable, relaxed, and ready to receive quality dental care! That is the promise that we make for every patient that enters our office."
For more information, please call our office at (785) 272-3864.