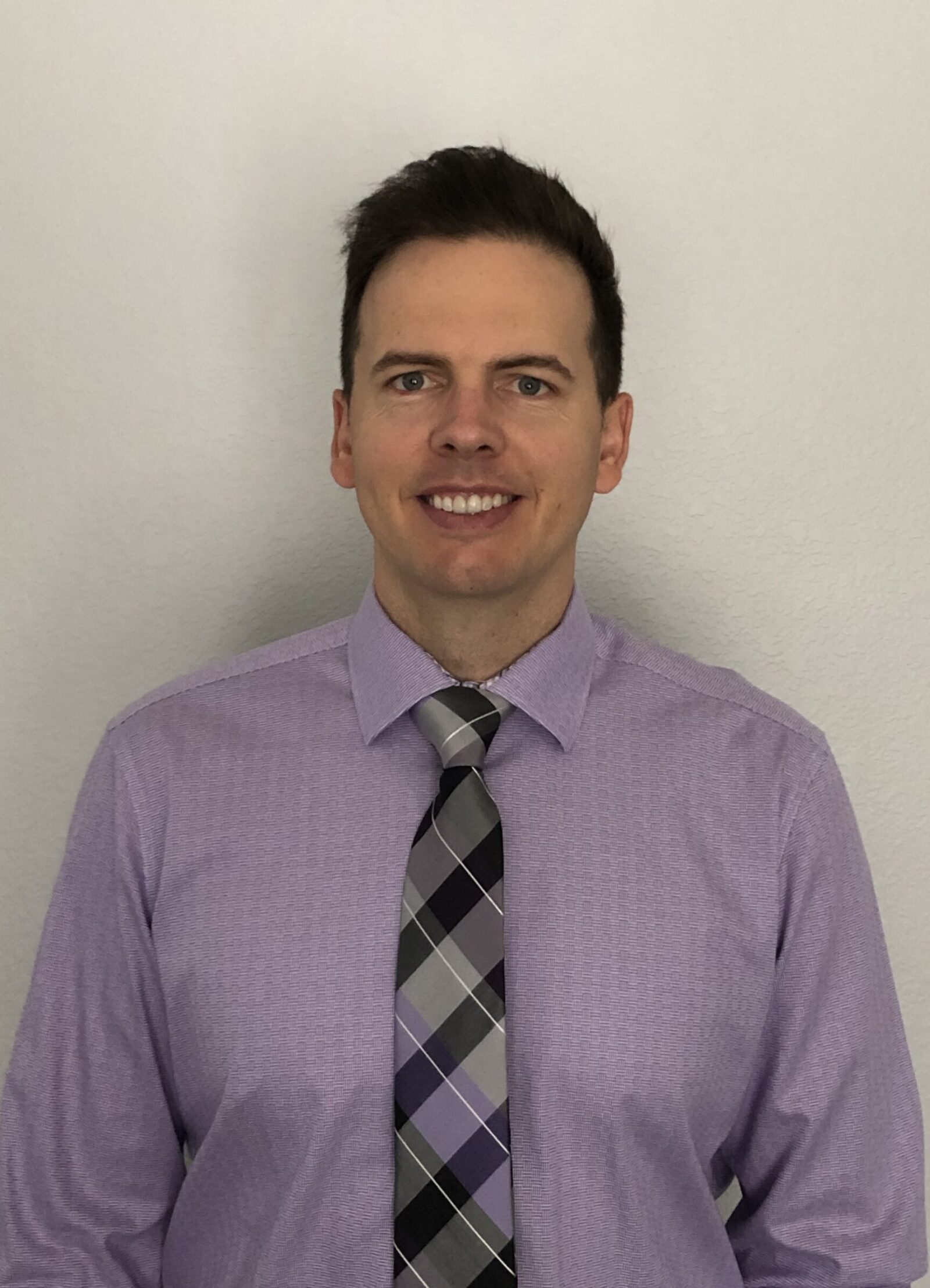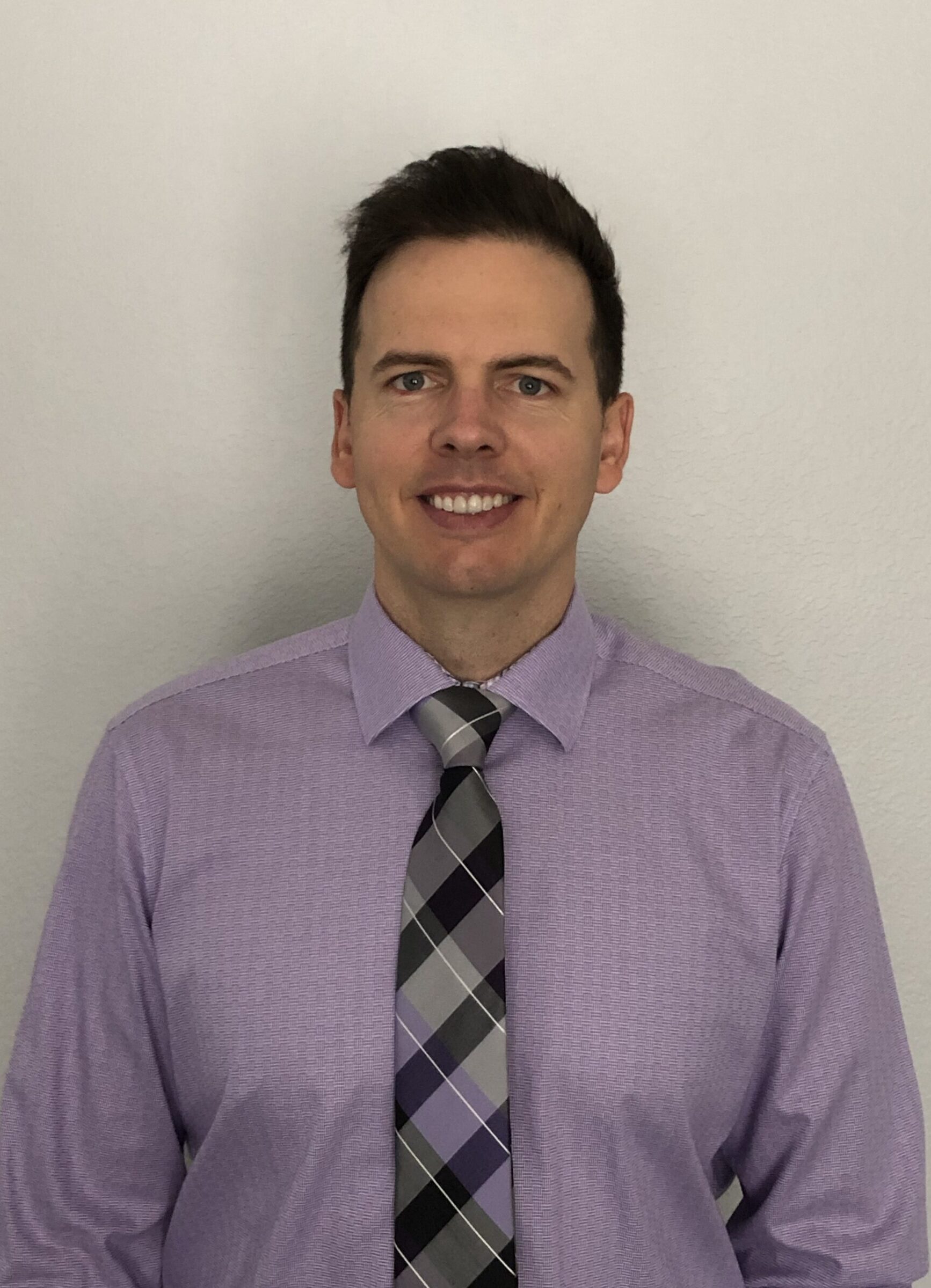 Meet Dr. Andrew Lewis
Dr. Andrew Lewis grew up in the small foothill town of Auburn, California. He spent his days playing outdoors, and getting into mischief with his four siblings. It was during his childhood years that Dr. Lewis' interest in dentistry began, following several instances of dental trauma requiring him to get root canals, fillings, and crowns at a young age. He knows what it's like to be the patient, and wants to give his patients a comfortable experience. Dr. Lewis began his studies by earning a Bachelors of Science Degree in Biology and a Minor in Spanish from Walla Walla University in 2005. Following that, he took time off to further study Spanish in Argentina and Chile, and teach English in Ecuador. During this time he also assisted in a healthcare mission trip in the Amazon Rainforest. After returning from South America, Dr. Lewis began his studies at the renowned Loma Linda University School of Dentistry in Southern California. He graduated in 2012 with his Doctor of Dental Surgery degree. Following graduation, Dr. Lewis was ready for another adventure and moved to Oklahoma to begin his career as a dentist. In 2014 he moved to Arizona and practiced there for the next seven years. Missing the Midwest, and desiring a life in a smaller town with open spaces and four seasons, Dr. Lewis and his family decided to move to Kansas. He joined Dr. Jowett in Topeka KS in September of 2021.
Dr. Lewis is looking forward to continuing Dr. Jowett's good name and providing his patients with excellent care in the future. Feeling a strong sense of duty and desire to serve his country, Dr. Lewis also serves as a Captain in the US Army Reserves Dental Corps. When not sharing his time between the Army and the great residents of Topeka, Dr. Lewis is a family man through and through. He is happiest when whipping up new recipes in the kitchen or exploring the outdoors with his wife Tania and two children Ethan and Ivy. Dr. Lewis has completed, and continues to take an abundance of training and continuing education courses in various disciplines to ensure the patients of Jowett and Lewis Family Dentistry get the most comprehensive and best treatment. Dr. Lewis is a member of the American Dental Association, International Dental Implant Association, Kansas Dental Association, and Academy of General Dentistry.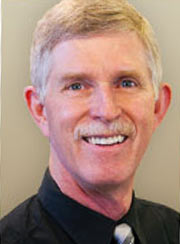 Meet Ted A. Jowett, DDS
Ted graduated from UMKC School of Dentistry in 1983. Prior to that, he earned his BA in Biology in 1976 and his BS in Nursing in 1979. Ted relocated to his wife Terri's hometown of Topeka with their son Shannon after completing dental school and started his practice. The Jowetts expanded their family with two more sons, Travis and Chad. Travis has a son, Asher, and he is Ted and Terri's pride and joy.
Ted has served as president of the Topeka Dental Society, is the dental director for the Health Advisory Board of Sheldon Head Start, has served ten years on the Delta Dental board of directors, was president of the Delta Dental Foundation, and is currently the head of the peer review committee for the Topeka Dental Society.
In his free time Ted enjoys golf and spending time with friends, family and his animals.
Tonya began working for Dr. Jowett when he started his dental practice in North Topeka. She initially worked at the front desk and then began assisting Dr. Jowett chairside. In 1986 Tonya became a dental hygiene student at Wichita State University. After graduation she returned to Topeka to continue to work for Dr. Jowett.
Tonya and her husband have three sons who keep them very busy. She enjoys working with people and making new friends.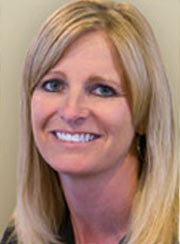 Jodi is a 1990 graduate of Johnson County Community College with a degree in Dental Hygiene. She has worked for Dr. Jowett for over 20 years. She also has an ECPII extended care permit that allows her to work outside the traditional dental office setting. Jodi has worked with Oral Health Kansas as a parent educator for Children with special healthcare needs and has volunteered at KMOM (Kansas Mission of Mercy), a free dental clinic offered once a year in the state of Kansas.
Jodi enjoys working in Dr. Jowett's clinic and getting to know patients and their families, including several generations of some families.
Jodi, her husband and their four children like living and working on the family farm. She loves spending time with her husband and children, watching the kid's activities, being outdoors, camping, skiing, running, gardening, cooking, watching sports and many other activities.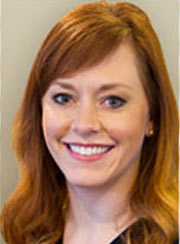 Kellie graduated with a degree in Dental Hygiene from Johnson County Community College, in 2005. Since she was encouraged to pursue a career in dental hygiene by Dr. Jowett and staff, Kellie feels very lucky to work with them for over 10 years now.
Growing up in Topeka, Kellie has been active in local community theatre since the age of 16. She met her husband Jason while volunteering in a production at Topeka Civic Theatre in 2007. When they aren't busy with their two kids, they continue to volunteer their time and talent with local community theatre groups.
Sherelle started working for Dr. Jowett in 2014. She graduated from Flint Hills Technical College, obtaining her Dental Assistant Certification first in 2012, then her Dental Hygienist License in 2013. She graduated with honors and was featured in the RDH Magazine of June, 2013 for receiving the Golden Scaler Award. Sherelle is very grateful to have joined the Jowett Family Dentistry staff, and respects Dr. Jowett and the hygienists she works with.
Sherelle has one child, and she and her high school sweetheart plan to marry after the birth of their second son in November, 2016.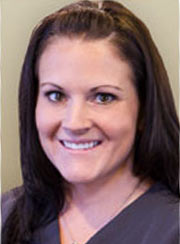 Tina began working for Dr. Jowett in February, 2012. She assists both Dr. Jowett and Dr. Doshi. Along with assisting, Tina works in the lab. She enjoys working with and meeting new patients.
When Tina is not at work, she enjoys spending time with her family and traveling to new places.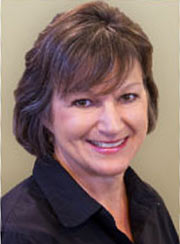 Keila, Dental Assistant and Care Coordinator
Keila was born into the dental field, with five dentists in her family. She enjoyed working for her dad, uncle, and cousin (all dentists) during summers and after college. She moved to Topeka from Texas in 2013, and after staying home for 16 years, raising her children, she has returned back into the dental field. Keila loves working at Dr. Jowett's, where she is a dental assistant and patient care coordinator, as well. She has been married for 25 years and has two children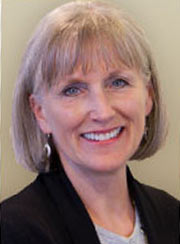 Candy has worked in dentistry (assisting and front desk) since 1972. She began working for Dr. Jowett in 2005. You'll see Candy working at the front desk as one of our patient care coordinators. She likes working with Dr. Jowett, her hard-working colleagues, and the patients she has seen and gotten to know over the years. She has recently cut back to working two days per week, Mondays and Tuesdays.
Candy has been married for over 33 years to her husband, Tom. They have raised two sons, Trent and Joshua, and are now raising two grandsons, Trenton and Anden. They also have two other grandsons, Brayden and Asher.