Your story matters. Tell us about your experience.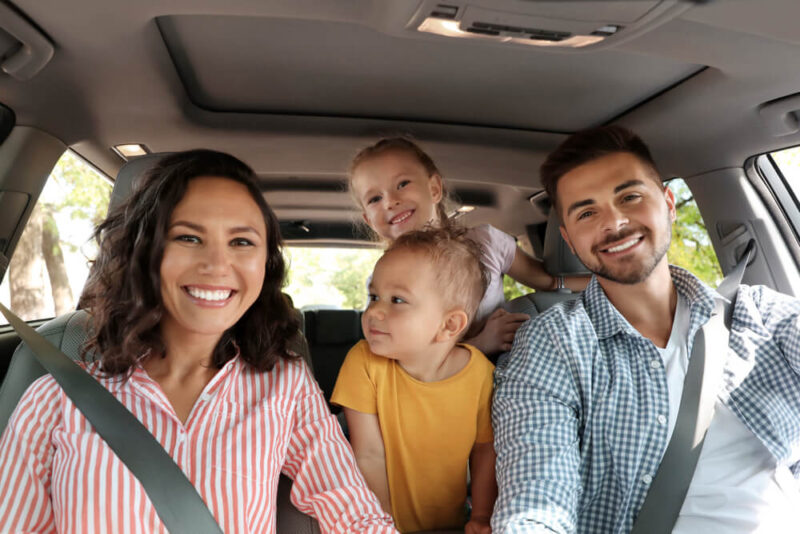 "I left the office feeling confident and at ease"
"Thanks to Dr. Lewis, I have finally gained my confidence back! I was hesitant to commit to cosmetic work at first, but he walked me through the process from start to finish and answered any questions or concerns I had. The entire process was streamlined and organized as well. I left the office feeling confident and at ease about the procedure."
Crystal R.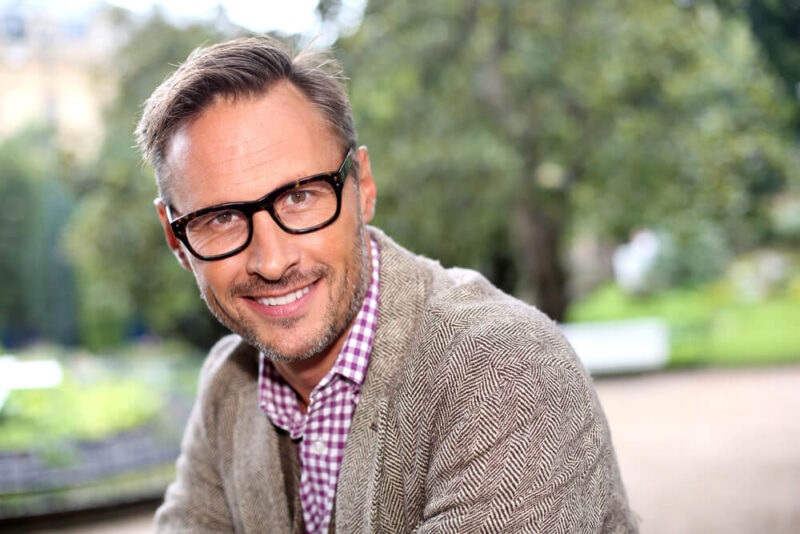 "Great personality with excellent interpersonal skills"
"Dr. Lewis is an excellent dentist highly skilled in general and cosmetic dentistry. I found him to have a great personality coupled with excellent interpersonal skills listening to his patients and explaining details without regard to his heavy workload."
Timmy U.
"Evaluated and made recommendations"
"I had a filling that became aggravated. Upon entering Dr. Jowett's and Lewis' practice, I was greeted with a warm friendly smile and eagerness to help. I did not have an appt and they worked me in very quickly. X-rays were given, Dr. Jowett evaluated and made recommendations based on findings. Upon discussing options a decision was made to treat my tooth. Immediately the staff hoped into action, the tooth was repaired and my problem was handled."
Brandon A.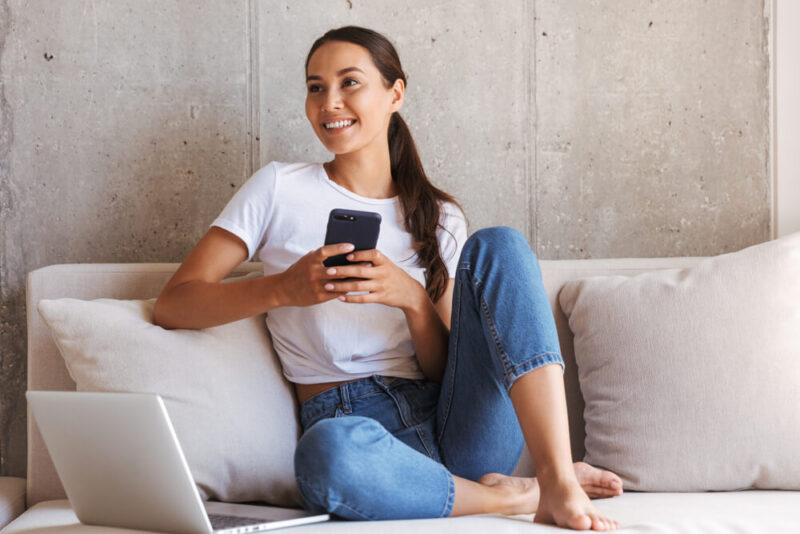 "Extremely easy and stress-free"
"My best takeaway from the entire experience was the staff. Everyone was outstanding. Very friendly professional service.  I l highly recommend JL Family Dentistry to anyone. I will certainly return. The process was extremely easy and stress-free. The office was also very clean and organized. Nothing but great things to say. Definitely recommend them to my friends and family."
Kathy F.
"Felt safe with their knowledge"
"I truly appreciated the time both Dr. Lewis and Dr. Jowett took to walk me through the procedure they were performing at that time.  I was not disappointed in my visit but felt safe with their knowledge, skills, and expert service."
Randy G.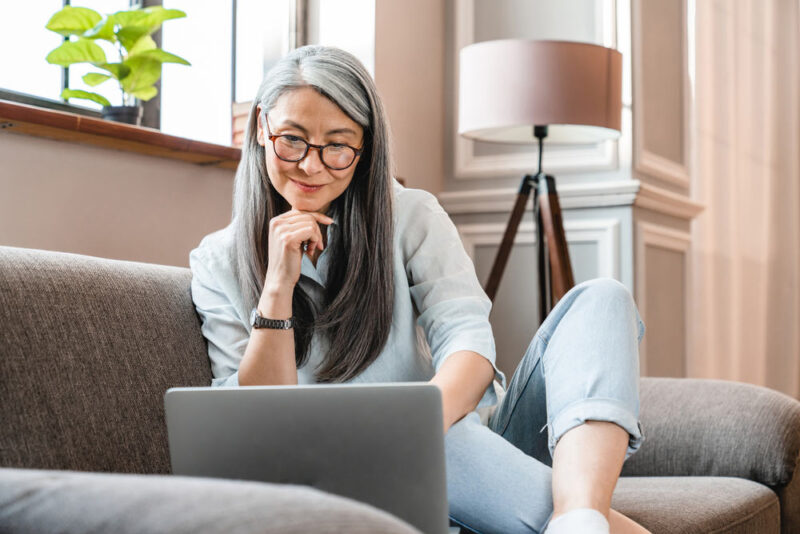 "Showed me everything that was done"
"I was extremely satisfied with Dr. Jowett's expertise as well as the friendliness and professionalism shown by the office staff and the hygienists. I had 5 cavities filled today and they made a very anxious experience for me nothing to worry about and much more calm/comfortable. He also took pictures during the process and showed me everything that was done afterward."
Sierra D.